[1]
Customised and Up-cycled Hoodies & T-shirts.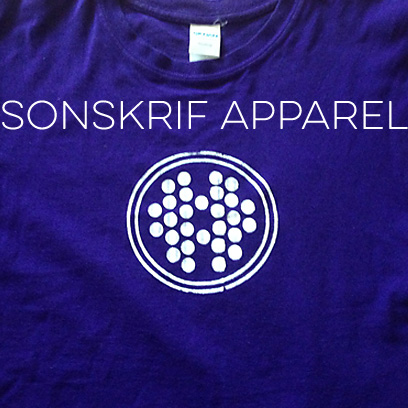 Branded Sonskrif apparel for a good cause. Sourced locally, low cost, high quality - new or nearly new items, hand picked from charity shops and lovingly screen printed to order. Pay just the basic cost plus shipping with all proceeds donated to the charities at source. Manifest item by placing your order with us, stating your required size. Colour depends on what the universe has on offer at the time of supply. T-Shirts pay no more than £5, Hoodies no more than £12 plus P&P. [More]
This year will see the release of a new 5 track mini album by Adrian Lawrence, Abrar Hafiz and Patrick Luke aka Official Burnt Toast. It will be OBT's second and final outing for the label. Due date Summer 2018.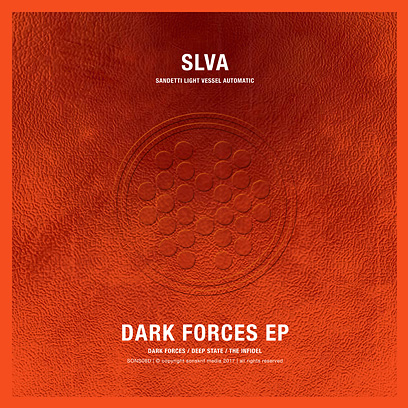 Here's what BBC Introducing said about OBT's debut album TUBS n TONGUE-FU (2015) ""Gnarling, spitting, edgy - the revolution will be televised! Deep nasty bass, shuffling loops from the dark side, guitars from the belly of Satan and muted trumpets from The World Of Jazz. You, dear listeners, loved this crisp observational burst of energy. It garnered the most votes on our Listening Post and I can see/hear why. Official Burnt Toast is the UK-based Canadian alt/hiphop artist Adrian Lawrence with Abrar Hafiz & Patrick Luke. Sonskrif is the label they work under - and it's refreshing to see rap resonating with the Fresh On The Net audience - salute!" BBC6 Music Introducing / Tom Robinson
[More]